Kansas judge calls teenage girls 'aggressors' in sex abuse case and gives defendant reduced sentence
Judge's comments have triggered outcry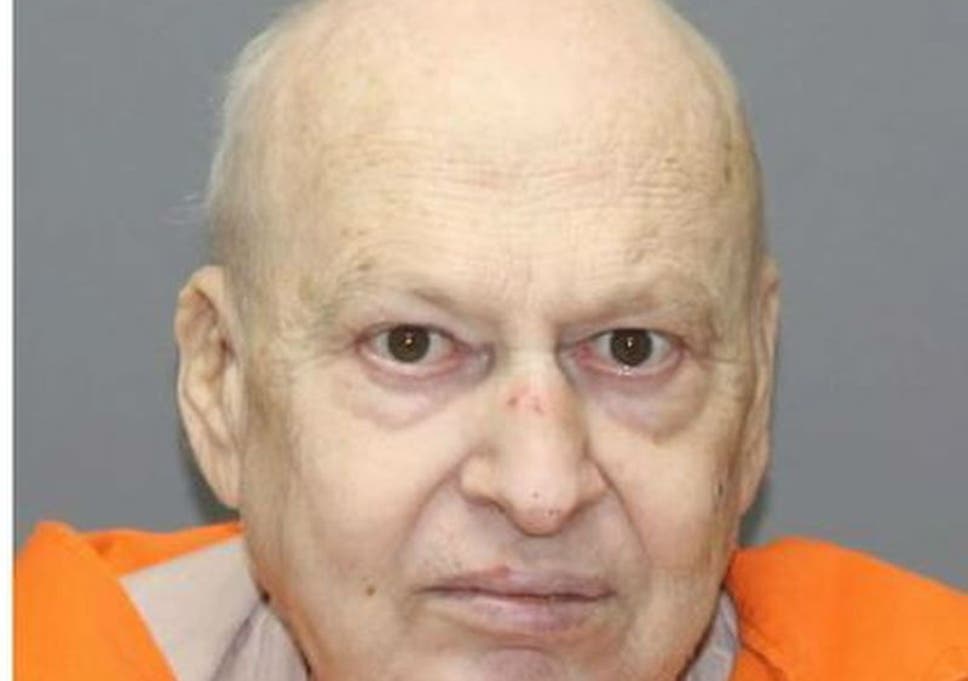 Prosecutors are considering launching an appeal after a judge branded two teenage girls "aggressors", in the case of a 67-year-old man convicted of solicitation and gave him a reduced sentence.
Last December, Raymond Soden from Leavenworth, Kansas, pleaded guilty to a charge of electronic solicitation, after he admitted sending messages to a 13-year-old girl and offering to pay her for nude photographs and sex acts.
He was told at the time of his guilty plea, he would be sent to jail.
But judge Michael Gibbens told a court he was sentencing Soden to just five years and 10 months in prison – eight years less than what was called for by Kansas sentencing guidelines.
He claimed the two girls involved in the case – aged 13 and 14 – were partly to blame for what had transpired, The Kansas City Star reported.
"I do find that the victims in this case, in particular, were more an aggressor than a participant in the criminal conduct," Mr Gibbens said, before sentencing Soden. "They were certainly selling things monetarily that it's against the law for even an adult to sell."
The newspaper said Soden's lawyer, Clinton Lee, requested the lower sentence, saying that giving Soden the prison time called for was essentially a "death sentence". The lawyer also claimed that the girls allegedly tried to have someone rob Soden and that their older sister had been the one who arranged for them to meet the convicted man.
The decision of the judge has sparked outcry among prosecutors and child protection advocates.
When prosecutor Joan Lowdon questioned the judge's rationale for the sentencing decision, he told her told her it was something she could take up on appeal.