nonce cops are currently the biggest criminal compensation consideration in glasgow
Met PC Adam Provan jailed for raping girl, 16, in woods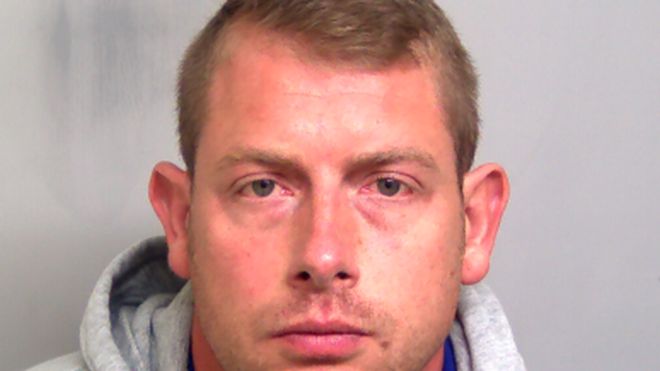 A Metropolitan Police officer has been jailed for raping a 16-year-old girl in the woods during a "brazen and calculated attack".
PC Adam Provan attacked his victim after taking her on a date in August 2010.
Wood Green Crown Court heard he then took her to a fast food outlet in Harold Hill, before forcing her to commit a sex act in Central Park.
He denied two counts of rape but was found guilty and jailed for nine years.
Provan, 32, had exchanged messages and photos with the girl before they went on a date.
He had told the teenager he was 22, when he was in fact two years older.
'Deliberately deceived her'
After raping her, he encouraged the girl to lie to her father and say they had been to the cinema.
The victim eventually told a relative she had been raped and it was reported to police in May 2016.
Provan, of Suffolk, was arrested in June 2016 and admitted he had been on a date, but denied anything sexual had happened, the Met said.
Supt Sian Thomas said the girl was "brave in giving evidence" and described the sexual assault as "brazen and calculated".
She added: "PC Provan abused his position to win the trust of his victim and deliberately deceived her.
"She felt reassured he was a police officer and had no idea of the large age gap between them."