Milton Keynes MP bids to win child abuse compensation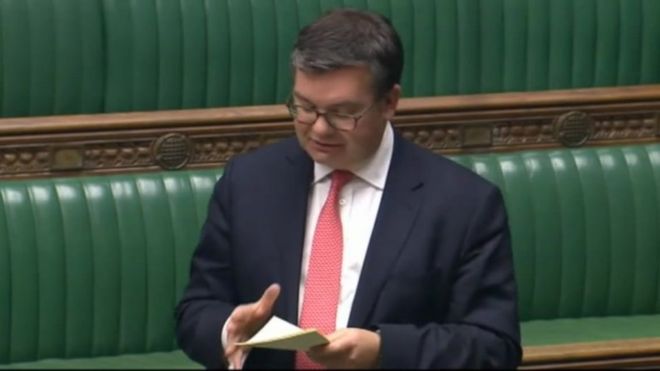 An MP has taken up a constituent's fight to get compensation for people abused by family members.
Alissa Moore, 53, who was raped by her father from the age of seven, wants the "same roof" clause in law abolished.
Milton Keynes South MP Iain Stewart said it was unfair damages could not be claimed for abuse before October 1979 if victims and abusers lived together.
Justice minister Sam Gyimah said an inquiry was under way and he expected recommendations next year.
Ms Moore, who has waived her right to anonymity, suffered the abuse until she was 15 years old, just months before October 1979.
It has meant she has been ineligible for compensation, along with her sisters who were also abused.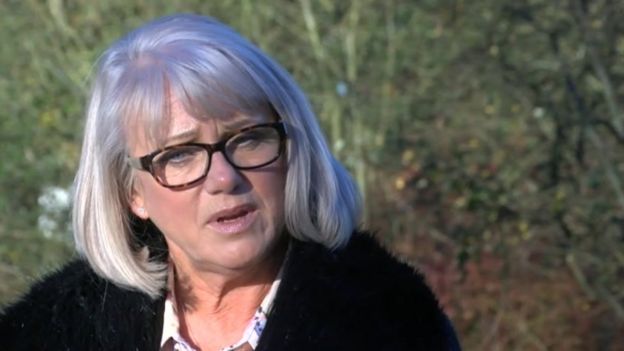 She gave evidence to police three years ago when another family member reported her father to the authorities.
Ms Moore's father was jailed for 24 years in 2015.
Mr Stewart said it was not right Ms Moore was unable to receive compensation.
Ms Moore said she still suffered nightmares relating to the abuse and still undergoes counselling.
"It's not about the money but recognition it had happened to you and we all want help," she said.
Mr Gyimah said the independent inquiry into child sexual abuse was looking closely at the issue of compensation and the government awaited recommendations were due next year.
He said: "We are determined to ensure that victims get the compensation to which they are entitled under the rules of the scheme."
He also added the Criminal Compensation Authority and his officials were co-operating with the inquiry.