Six arrested over sexual child abuse and neglect in Glasgow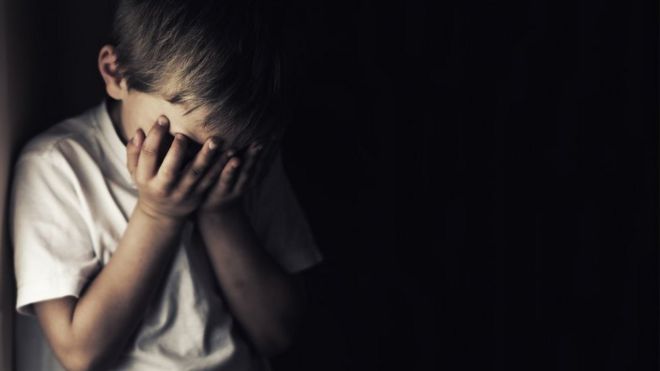 Six people have been arrested as part of a police investigation into reports of child sexual exploitation in the Govanhill area of Glasgow.
A specialist unit was ordered to look into allegations which surfaced last year regarding Roma children.
Five males and one female have been arrested and charged in connection with offences relating to child sexual abuse and neglect.
One of the males has already appeared in court.
The others have been the subject of reports to prosecutors.
Police say work is continuing with other agencies to ensure children who may be at risk are protected.