Jeffrey Epstein's Paris Apartment Searched by Police Officers in France
 Comments
September 24, 2019
Updated: September 24, 2019
Share
French officials said on Sept. 24 that police searched the apartment that deceased sex offender 
Jeffrey Epstein
 owned in Paris.
The multimillionaire financier committed suicide in a New York prison in August while awaiting trial on sex trafficking charges. He was 66 years old.
The Paris prosecutor's office also said that officials searched the offices of Karin Models, an agency founded by Jean-Luc Brunel. The agency is located in the 8th arrondissement, near Epstein's luxury residence.
Brunel, a known associate of Epstein's who has gone silent since Epstein was arrested, touched down in New Jersey after flying from 
France
 to the United States on July 6.
Brunel said in a statement in 2015 that he was not involved in any of Epstein's alleged crimes. "I strongly deny having committed any illicit act or any wrongdoing in the course of my work as a scouter or model agencies manager," he said at the time.
French police urged victims and any witnesses to come forward with information as they conduct the probe into Epstein and his associates.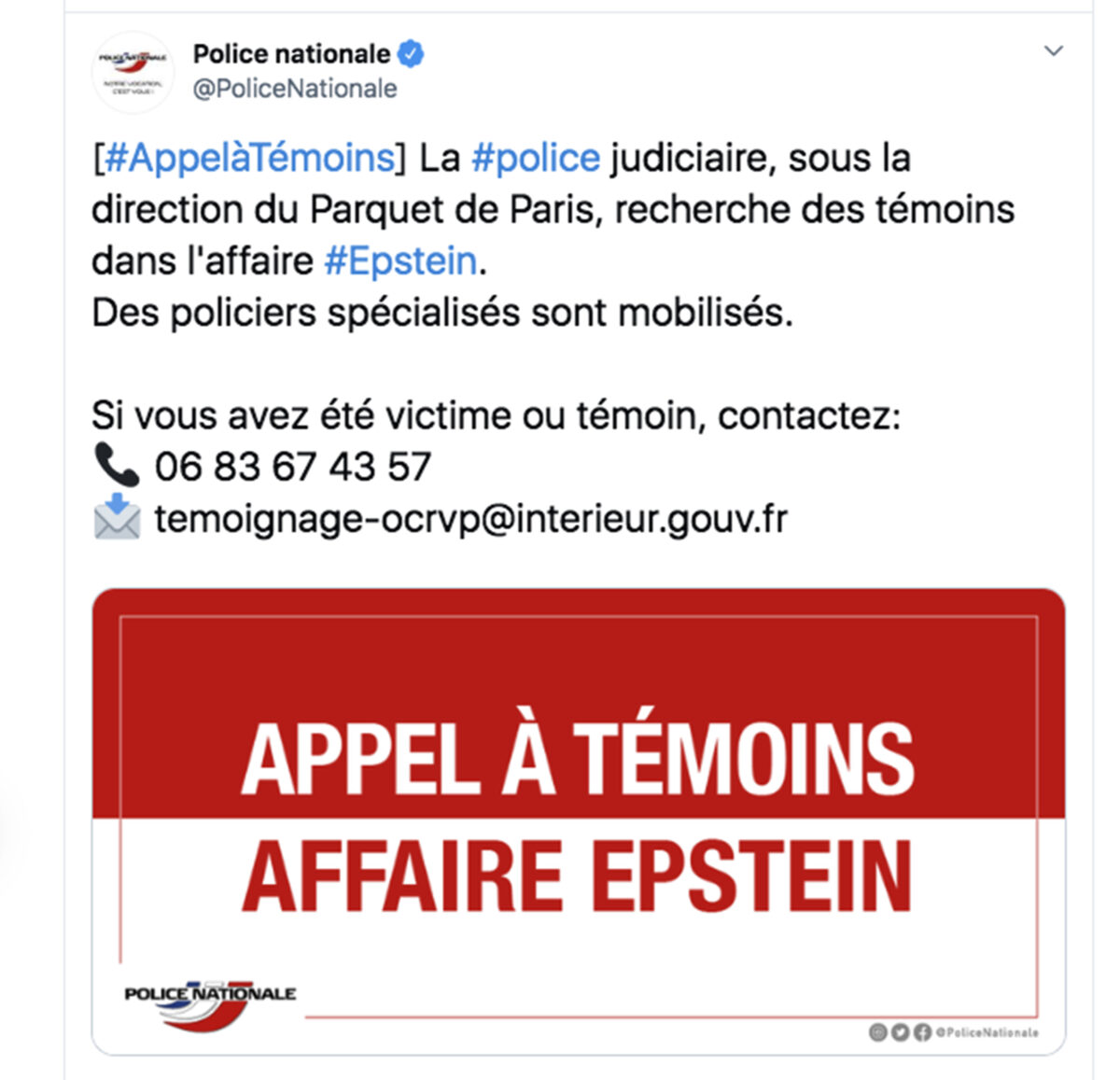 Police said three people have already come forward to say they were victimized and the Paris prosecutor's office said three people were interviewed.
Thysia Huisman, a former model, said that she was invited to Paris by Brunel in 1991 just after she turned 18. He had her stay in his apartment but she left after he allegedly spiked her drink and raped her, she told the Guardian. Before that, he had made a series of remarks that made her uncomfortable, and she saw some girls in the apartment that were minors.
"There were lots of other girls there, some I recognized from magazines," she said.
"Maybe half a dozen. Young girls, certainly some underage, from Czechoslovakia, Russia, Yugoslavia. They looked … sad. And these older, much older businessmen. It was obvious they were sleeping together."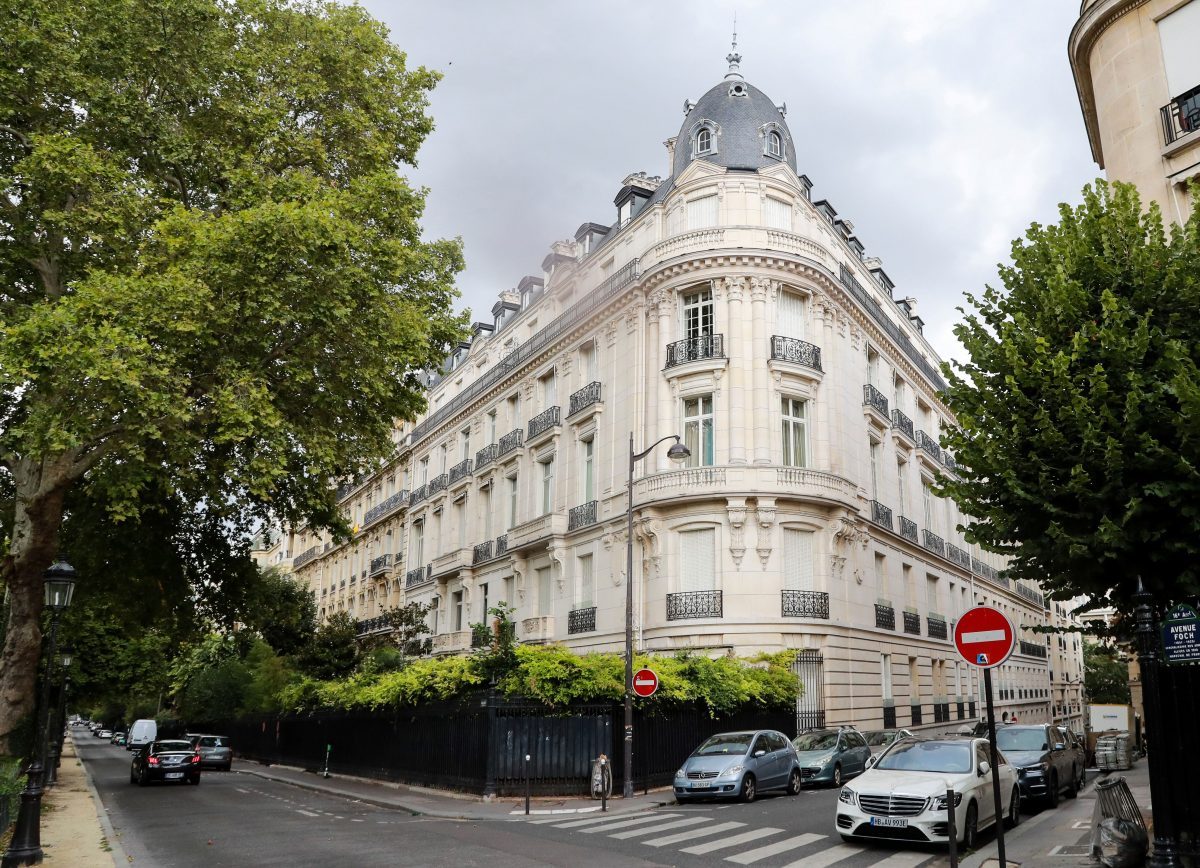 Epstein's butler, meanwhile, told investigators recently that Epstein's apartment contained a custom room for massages that a large number of women entered over the years, according to FranceInfo.
The steward, a Franco-Brazilian, said he didn't know if the women were underage.
French officials first announced they were probing Epstein's actions in France in mid-August.
"Epstein's death must not deny his victims the justice they are entitled to," French Secretary of State for Equality between men and women Marlène Schiappa and Secretary of State for Child Protection Adrien Taquet said in a joint statement urging a probe to be launched.
"We would like to use this occasion to highlight again our utmost determination to protect young girls from sexual violence and especially from being exploited by criminal networks, and this should result in new measures being announced during the final quarter of this year."
About two weeks later, an official investigation was opened.