DJ sexually abused man and woman with Down's syndrome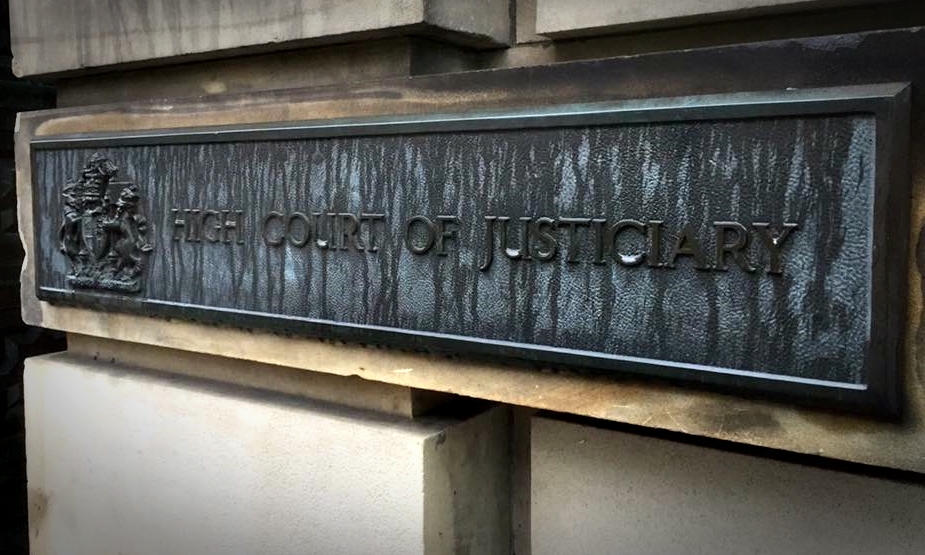 A disc jockey has been jailed for five years after he subjected a vulnerable man and woman, who both have Down's syndrome, to sex attacks.
Scott Sinclair, from Arbroath, raped the male victim and molested the woman after turning up at the man's home where he had been told there would be drink.
A judge rejected a defence plea to spare Sinclair a prison sentence and told him that custody was "inevitable".
Lord Glennie said: "I cannot regard this as a case where you could have reasonably believed they were consenting to the sexual acts."
Sinclair, 41, who ran a DJ and karaoke business, had taken part in events organised for people with learning difficulties.
He earlier denied three sex charges during a trial at the High Court in Edinburgh, but was convicted of inducing the woman, who was incapable of giving consent, to take part in sexual activity by getting her to take off her clothes and get into a bed.
He was found guilty of sexually assaulting the man, who was also incapable of giving consent, by kissing him, touching him and carrying out an oral rape on him.
Sinclair was also found guilty of sexually assaulting the woman by touching her private parts during the offending at an address in Morayshire in August 2014.
During his evidence the male victim said: "He told me not to tell anybody." He added: "Not acceptable what he did."
He was asked what it was that Sinclair had done and replied: "Sexual assault."
The man said Sinclair had asked the woman if she was ready "to do something".
He said he wanted him to have sex with her but added: "I didn't want to do it. I was scared. I was talking to her but I didn't do anything to her."
He said the woman was naked in the bed.
The jury was also shown footage of the woman earlier being interviewed by a police officer while she held her mother's hand.
The woman said: "I didn't like Scott very much."
"Scott said to me to take my clothes off. I didn't want to do that."
She told the court that Sinclair said she and the man were ready for sex but she said she was not.
She said Sinclair had told the man to touch her private parts but he did not do that.
There was a division in expert evidence led at the trial but forensic psychologist Dr Gary Macpherson said he was in absolutely no doubt that both victims were learning disabled and that neither was capable of giving informed consent to sexual behaviour.
Sinclair had been living in Elgin, in Morayshire, at the time of the offences but moved to Arbroath, where he acted as a carer for his father.
He was placed on the sex offenders register indefinitely.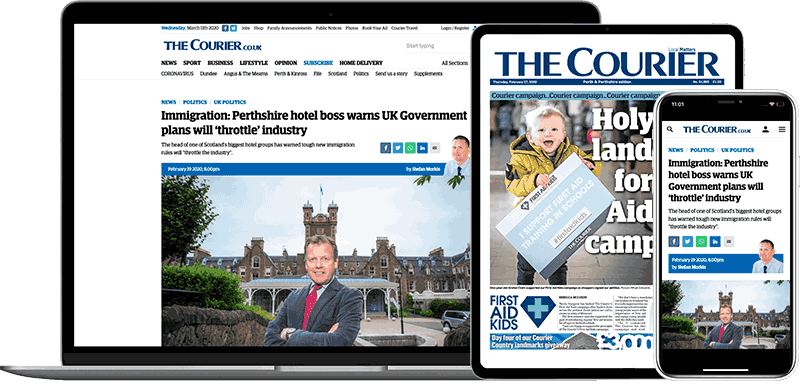 Help support quality local journalism … become a digital subscriber to The Courier
For as little as £5.99 a month you can access all of our content, including Premium articles.